Elevate your career. Empower your community.
Discover
What Moves Her.
Explore stories and strategies to inspire and empower success in your personal and professional life.
Catch recordings from our latest in-person and virtual events, tackling topics that encourage women to support one another, their businesses and their communities.
The What Moves Her® campaign speaks to women in real estate focused on elevating their career, empowering their community and supporting one another's success.
What Moves Her was introduced in 2020 to help women in the real estate industry develop their leadership skills and realize their professional development goals. Launched by Realogy Franchise Group President and Chief Executive Officer Sue Yannaccone, What Moves Her has developed into a vibrant community focused on sharing words of wisdom, identifying strategies for success and inspiring and supporting each other in both business and life.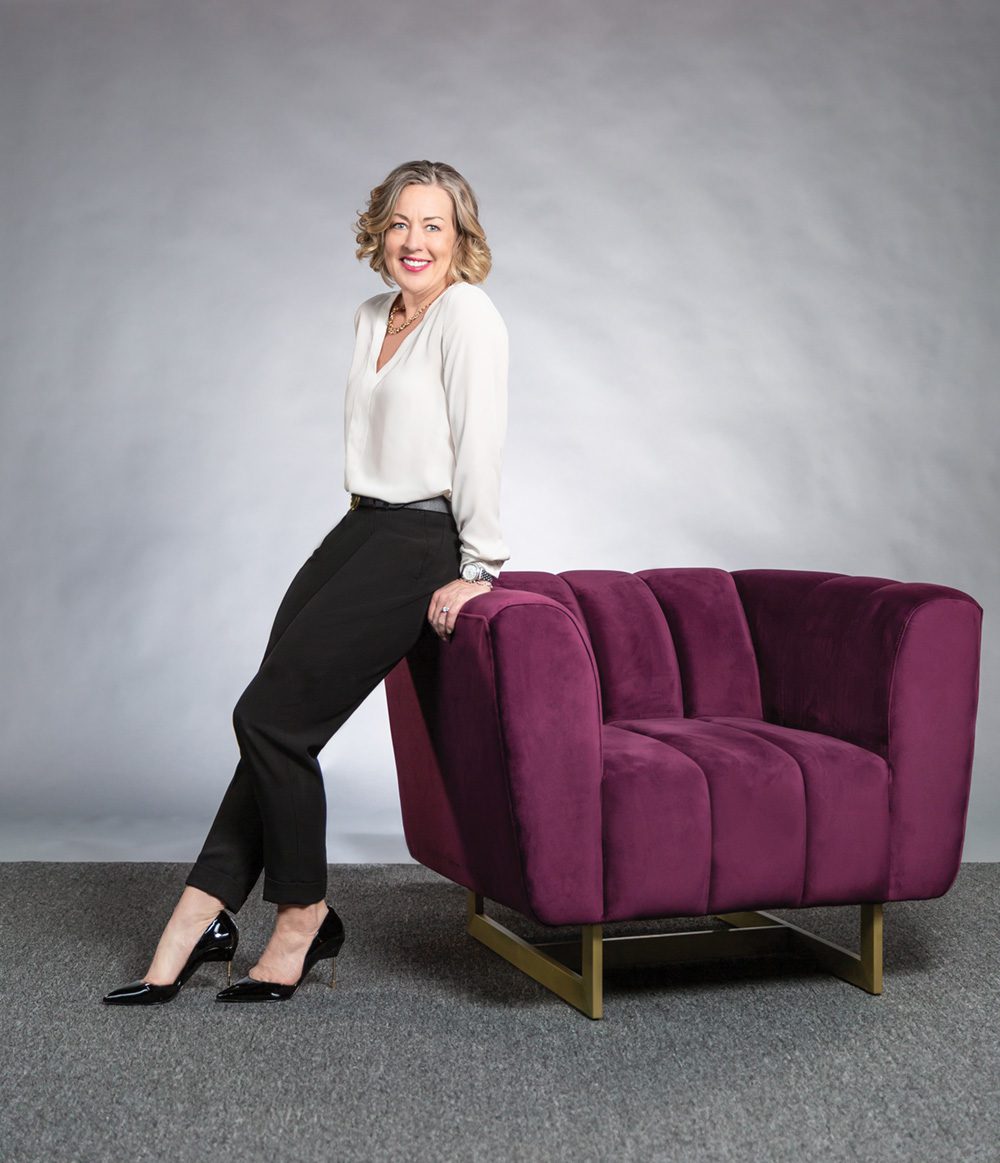 Make Moves With Us
Be the first to access our latest tools, events and words of wisdom.
https://www.youtube.com/watch?v=bJZ7Mr22X9k
What Moves Her champions Sue Yannaccone, Realogy Franchise Group President and CEO and Tanya Reu-Narvaez, Realogy Chief People Officer were joined by a dynamic panel of special guests including Sara Rodriguez, NAHREP 2021 President, Amy Kong, AREAA President and Mary Mancera, LGBTQ+ Real Estate Alliance VP of Business Development for an intimate discussion on the power of women in real estate and how they can affect real societal change.
Stay Involved
Join our community and be the first to receive exclusive content & exciting event announcements.