What Moves Her® was introduced in 2020 to help women in the real estate industry develop their leadership skills and realize their professional development goals.
Launched as a campaign for women leaders by Sue Yannaccone, President & Chief Executive Officer, Anywhere Brands, What Moves Her aims to inspire and support all women to find their path to leadership and business success in real estate. In its first year, a launch event and ongoing Coldwell Banker virtual conversation series, Portraits of What Moves Her, helped guide more than 5,000 women and provided them with tools and strategies to help them continue achieving success in their personal and professional lives.
What Moves Her has significantly moved the needle with what has been accomplished… but our exciting work has just begun. The commitment to support and educate women real estate professionals industry-wide will continue to drive What Moves Her to help more women grow through leadership programs, tools and resources, workshops, events, and more.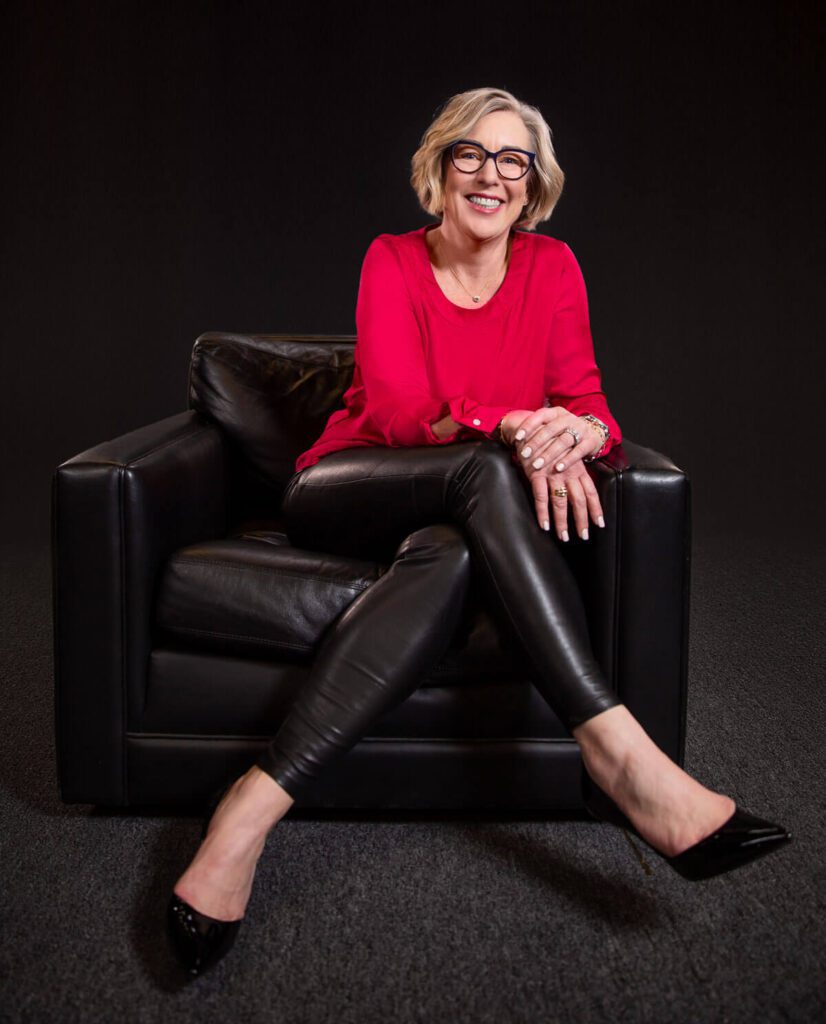 Sue Yannaccone became President & Chief Executive Officer, Anywhere Brands in November 2020. She is responsible for managing leading real estate franchise brands, including Better Homes and Gardens® Real Estate, CENTURY 21®, Corcoran®, ERA® and Sotheby's International Realty®, as well as the management of both Corcoran and Sotheby's International Realty company-owned businesses. Combined, Yannaccone oversees over 16,000 worldwide offices and over 220,000 brokers and independent sales associates doing business in 115 countries and territories worldwide.
Yannaccone is recognized for her nearly two decades of deep expertise in franchise management and real estate brokerage operations. Since March 2018, she served as Regional Executive Vice President of the Eastern Seaboard and Midwest regions of Coldwell Banker Realty. Prior to that, Yannaccone joined ERA as its Chief Operating Officer in July 2015 before moving to its President and Chief Executive Officer in September 2016.
A strong believer in accountability and authenticity, Yannaccone possesses a keen understanding of the residential real estate industry and has extensive experience leading organizations through transformational change. Prior to her years at Anywhere, Yannaccone held a significant position as Senior Vice President of network services for HSF Affiliates, responsible for all affiliate-facing servicing for the real estate brokerage networks Berkshire Hathaway HomeServices, Prudential Real Estate and Real Living Real Estate. She was also Vice President of Operations for Real Living from 2010 to 2012.
A leading influencer in the real estate industry's most notable rankings, Yannaccone has been regularly recognized in the Swanepoel Power 200 – including its Top 40 Women Executives – as well as RISMedia's Real Estate Newsmakers, Inman Influencers and HousingWire's Women of Influence. In 2016, she was named a Female Executive of the Year by the Stevie Awards for Women in Business and highlighted as a "Woman Worth Watching" by the Profiles in Diversity Journal.
A graduate of Clemson University, she began her career in commercial real estate before assuming roles with residential real estate firm GMAC HomeServices and Brookfield Residential Property Services in Canada.
Stay Involved
Join our community and be the first to receive exclusive content & exciting event announcements.