Love Your Power
09/17/2021
–
1:00 PM
–
3:00 PM
EDT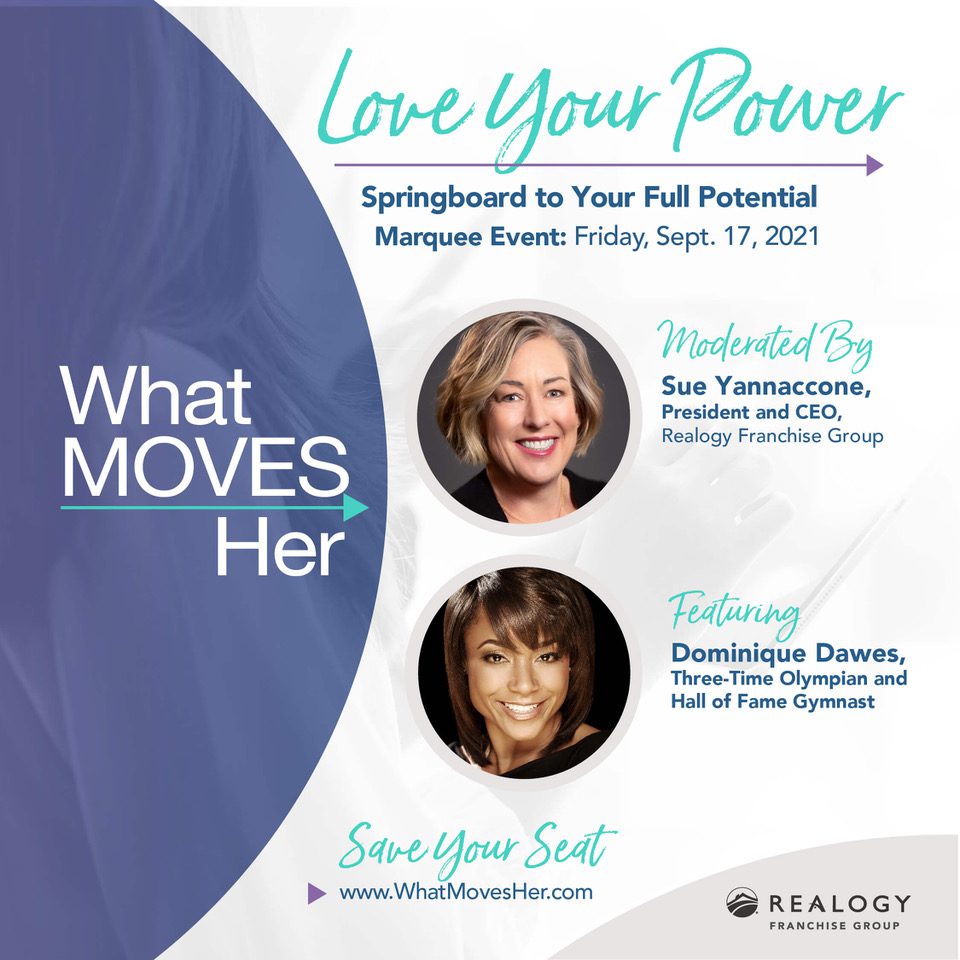 Celebrate YOUR power as we share insights & personal stories to encourage success & well-being.
Bursting with inspiring information and resources, this digital series featured throughout the month of September will include stories from women in real estate who have leveraged their power successfully in business and personal growth.
Sign Up to View This Session
Sign up here to receive an exclusive video link to view our Love Your Power virtual session.
Who's coming?
8 people are attending Love Your Power